Introducing Elyzio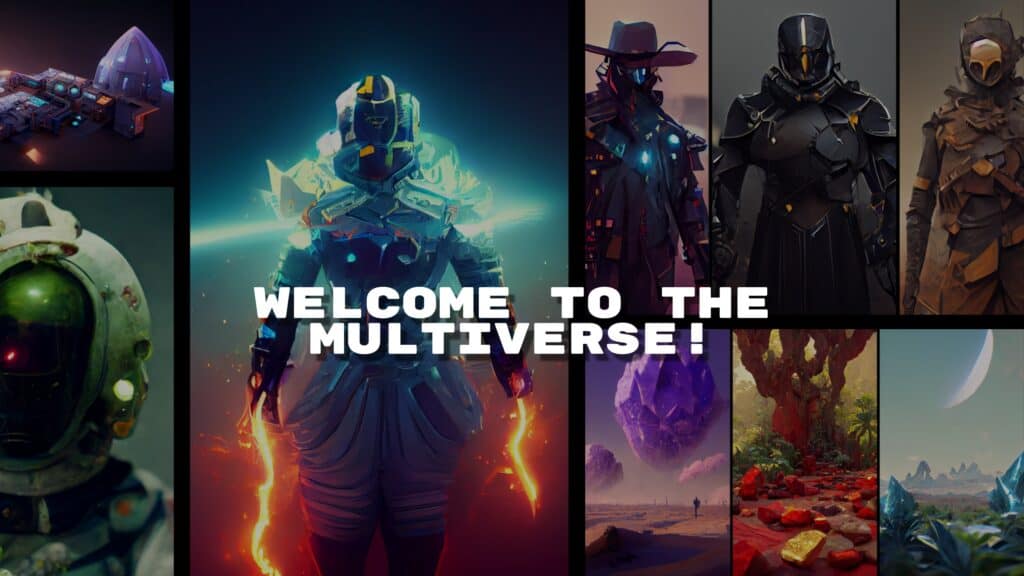 Well, it is a very exciting time for us. Today, we are writing this post as two founders of Elyzio, Dogan and Anas. Elyzio is a new venture-backed gaming company founded by big-tech and gaming veterans on a mission to create disruptive gameplay experiences for all the players out there.
We are coming from the heart of gaming and big-tech. Our founding team worked on multiple mobile and AAA online franchises like Assassin's Creed, The Division, Ghost Recon and more. At Elyzio, our goal is to harmonize the best design elements of mobile and AAA online games, leverage the new and disruptive technology that is the Blockchain, and build a digital world like no other, the Elyzio Gaming Multiverse!
In the Elyzio Multiverse, you are a Warden, a remnant of an unknown advanced civilization living outside of space and time to survive a dark force that is corrupting all existence. Your private base is your only safe haven, build it, and use it to further develop your warden, team up with your friends and prepare for your next adventures. From there, you'll venture to wildly different universes on a wide range of gameplay experiences to fight, learn, compete, unravel the mysterious secrets of the multiverse, and most of all, to have a lot of fun!
In Elyzio, your character, your private base and your assets are your own, and are your gateway to the multiverse. A multiverse we envision all interoperable, all decentralized and all built together with the community. Blockchain technology enables true ownership of digital assets, and helps us design the interoperability of said assets between the different universes and gameplays. All while allowing us to build a closer than ever before relationship with our community during the development, and plan for true decentralization going beyond.
Our first game experience is Warden's Will. Coop Action Adventure Missions with Roguelike elements, Bullet Hell shooter mechanics and frenetic Hack & Slash melee combat. Sounds exciting, huh? You'll hear a lot more about it in the upcoming blogposts and content we'll share in our social media. And folks trust us, you'll feel the passion we are putting into this!
For today, let's keep it at this. In the next posts, we'll be sharing more about Warden's Will, and our vision and future plans for Elyzio. So, don't forget to follow our social channels and join our great community in Discord. There are some brilliant, creative, and smart people there, so come join them and let's discuss Elyzio and the future of the gaming and web3 spaces.