Elyzio is a digital world where you can play, socialize and take part in a digital society.
Customize your Warden, build your Private Base and experience widely different universes, gameplays and playstyles.
Experiences are all interoperable and all linked through story and economy.
The first experience in the Elyzio Multiverse.
Build the ultimate Warden, join forces with your friends and fight the dark force across the Multiverse!
Genre
Action, RPG, Roguelike
Platforms
Desktop, Mobile
Fight a variety of enemies while exploring widely different universes
Build and develop your Private Base to unlock the full potential of you Warden
Create and collect items with unique properties, gameplays, animations…
Trade with other players on the marketplace and seek the ultimate builds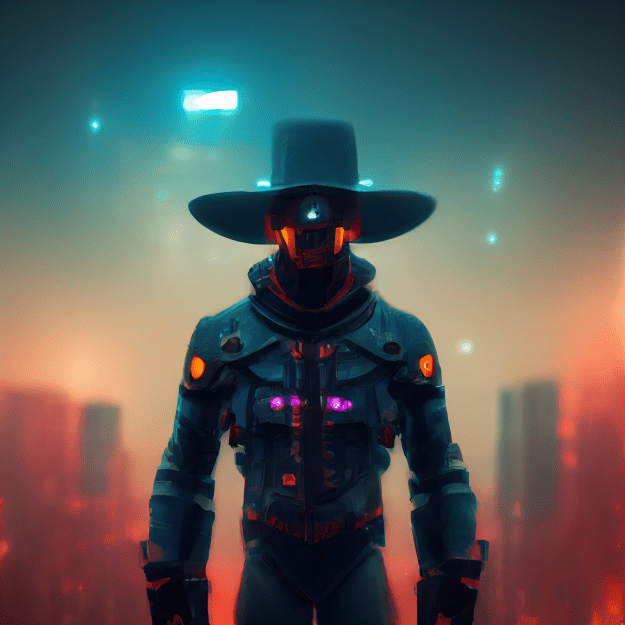 Co-Founder & CEO
Change your thoughts and you'll change the world.
Dogan comes from the heart of the gaming industry & big tech. Before Elyzio, he was helping the Turkish gaming ecosystem grow within the Google product marketing team.
He is also an entrepreneur and have previously co-founded a mobile gaming company where he led the production of multiple mobile game titles with a team of 15+ members.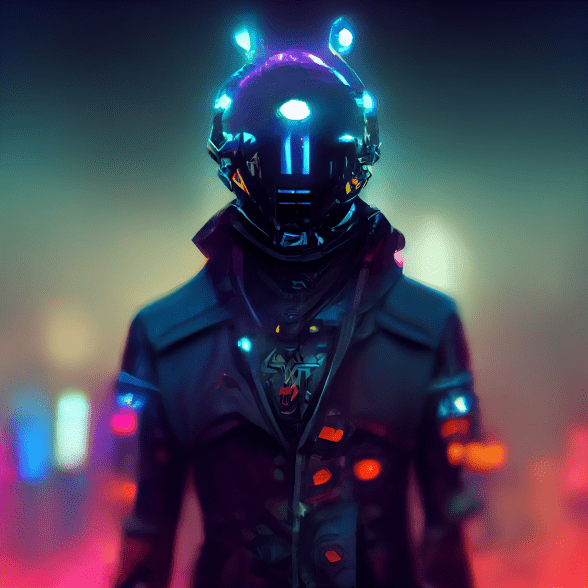 Co-Founder & CTO
Perseverance is not a long race; it is many short races one after the other.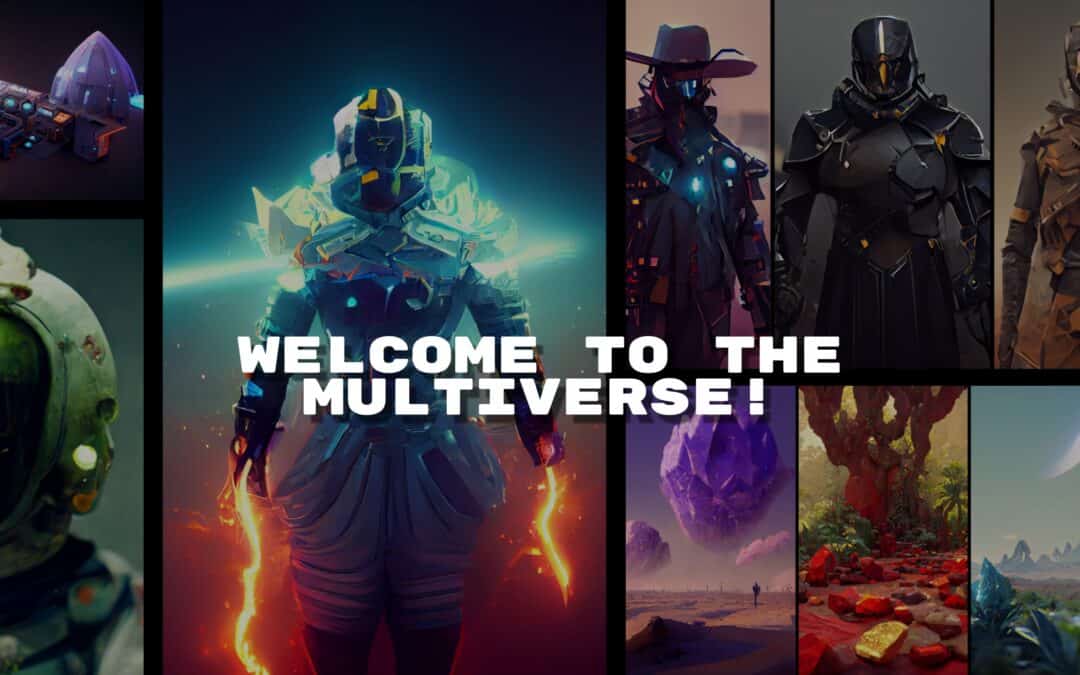 Introducing Elyzio, a new venture-backed gaming company founded by big-tech and gaming veterans on a mission to create disruptive gameplay experiences for all the players out there.